| | |
| --- | --- |
| Item name | Growing cards |
| Item No | MJ126 |
| Material | Paper, 250 gram gray card or white card |
| Packing | Customer request |
| Size | 18.6cm*3.8cm |
| Remark | Not suitable for children under 5 years old |
| Instruction | Two same size cards seem to be stretched in magician`s hand. |
| Weight | 5.0g |
Acerca de la obra de arte:
Nuestras imágenes regulares en tarjetas en crecimiento son Santa Claus y la Torre Eiffel. Estas dos imágenes son muy populares entre los países de la UE. También puedes usar tu propia obra de arte.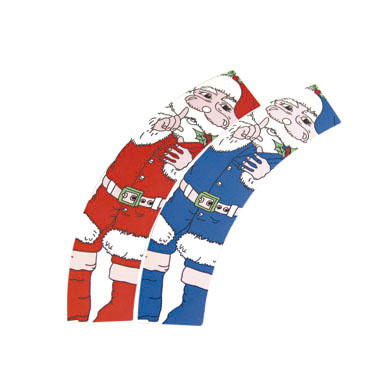 Realizar efecto:
Mágicamente puedes hacer un corto Santa Claus (Torre Eiffel) en uno largo. Y larga Santa (Torre Eiffel) incluso más tiempo.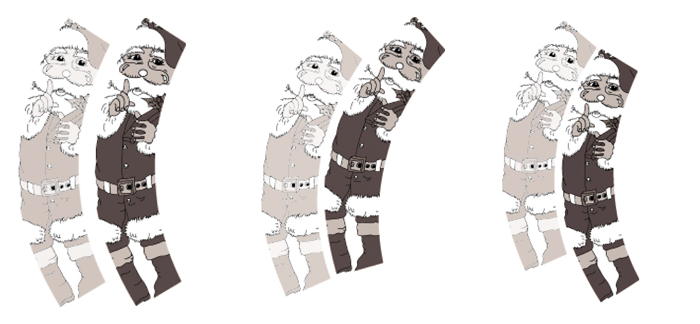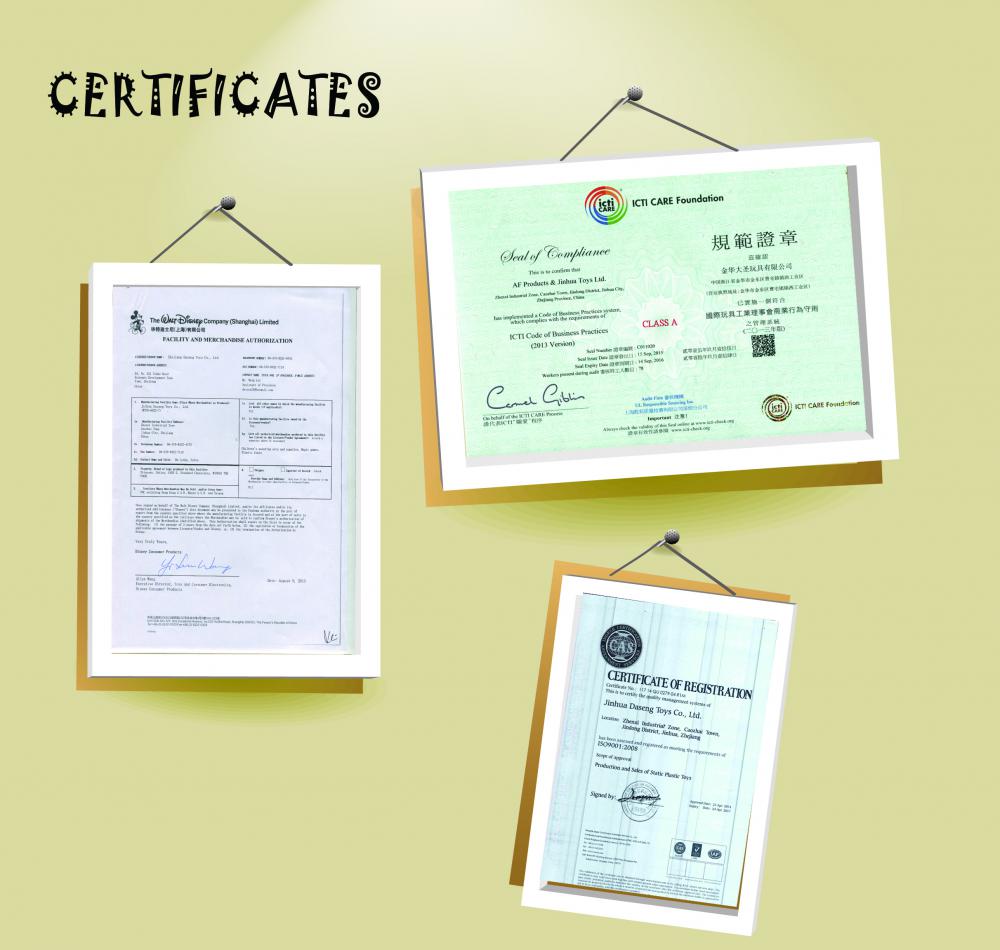 Actualmente, tenemos espaciosos talleres estandarizados, una oficina moderna y dormitorios. Contamos con equipos avanzados para investigación científica, producción, pruebas y diseño, un centro de moldes, un centro de ensamblaje, un equipo técnico y administrativo altamente calificado y una sólida fuerza técnica que nos ayuda a establecer un sistema completo de administración de producción.
En la actualidad, todos los productos bajo la marca "DASENG" se venden bien en todo el mundo.
Nuestra empresa toma el tema de "Innovación tecnológica y personas primero". Continuaremos creciendo y esforzándonos para producir productos originales e innovadores y de alta calidad para compartir con nuestros clientes en todo el mundo.
Nuestros productos son populares en todo el mundo debido a su calidad confiable y precio competitivo. Hemos logrado establecer relaciones de cooperación amistosas y mutuamente beneficiosas con muchos Distribuidores.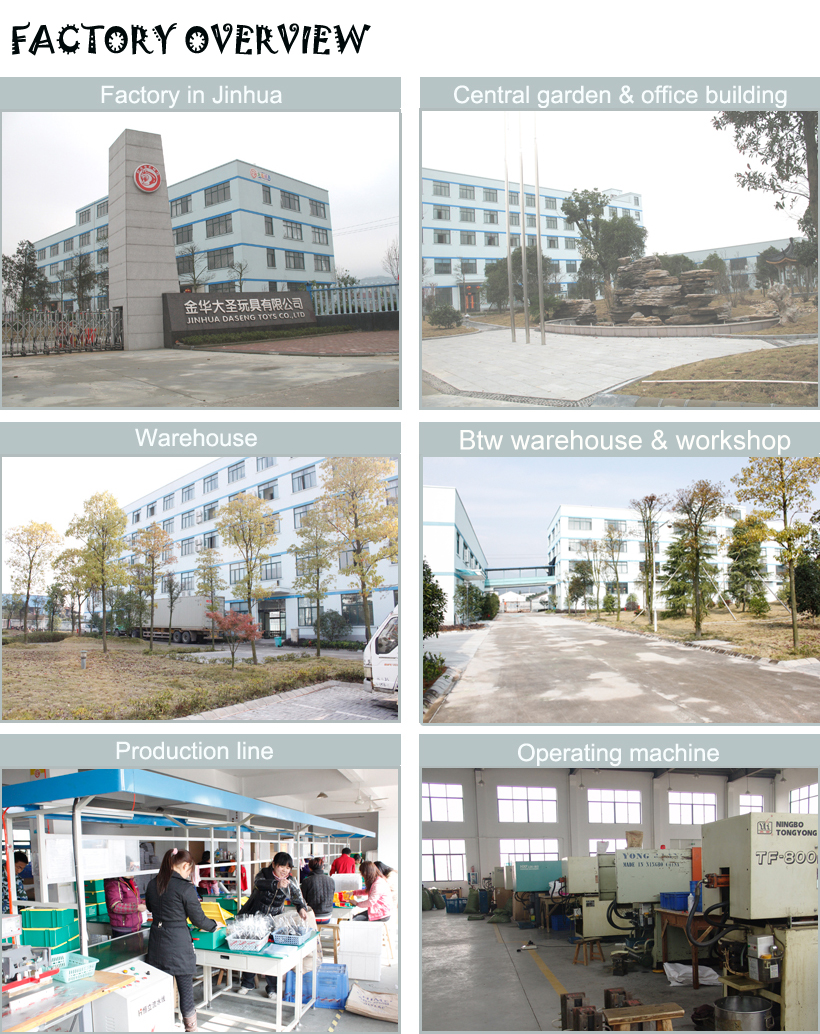 Grupos de Producto : Trucos de magia individuales > Trucos de tarjeta