Estos trucos tienen una larga historia y popular aceptable por personas de todo el mundo. Ahora aquí, proporcionamos diferentes tipos de trucos de dados para ti, como Magic Dice Bomb, Dice Tunnle y Talking Dice, etc. Hasta cierto punto, los trucos de dados son fáciles de aprender y realizar, también los accesorios son convenientes para tomar con los tuyos. Creemos que vale la pena pagar tiempo con este artículo. Los trucos de dados están hechos de material ABS, este material es estable y seguro, protección del medio ambiente. Este es un truco de magia individual y un clásico de trucos de magia.
| | |
| --- | --- |
| Item name | Dice Bomb |
| Item No | M011 |
| Material | Eco-friendly ABS material |
| Packing | Customer request |
| Size | H=7.2, hexagon: L=2.2cm |
| Remark | Not suitable for children under 5 years old |
| Instruction | A large die inside a transparent tube is shown. Magician pick up the tube and give it a shake. Magically, the large die turns into 8 small dice. |
| Weight | 52g |
| Age | 5+ |
Efecto de rendimiento:
Un dado que explota en la caja se convierte en varios pequeños. Es muy fácil de realizar. Pero repetir el programa no se recomienda para el mismo grupo de público ya que necesita tiempo para preparar los dados.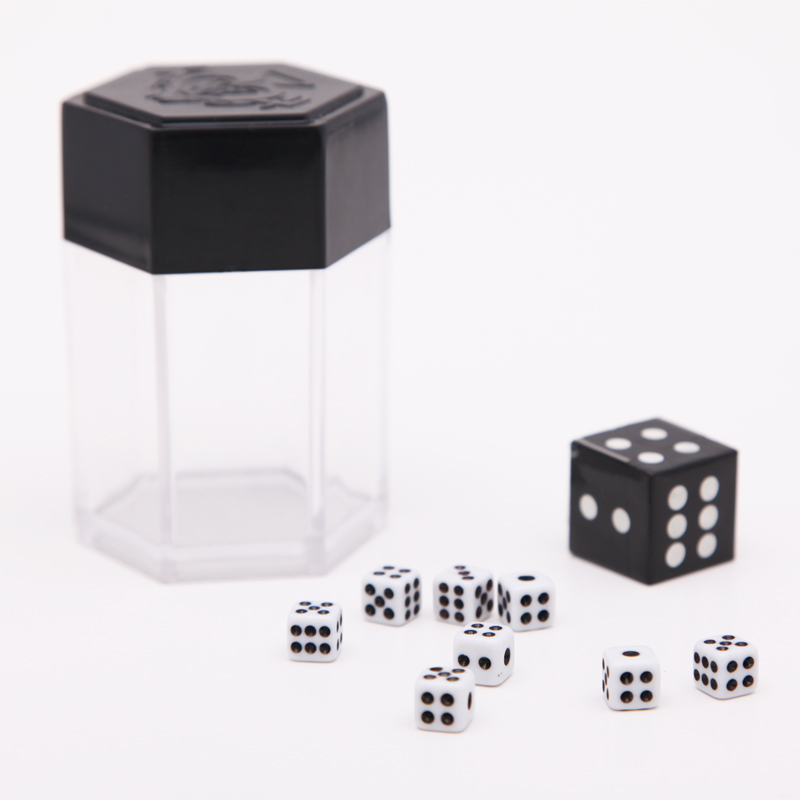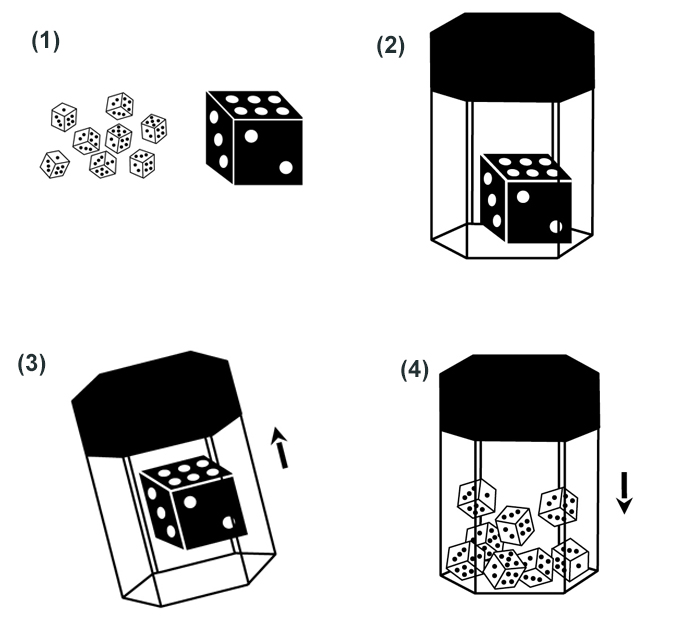 Sobre la impresión del logotipo:
Está disponible para imprimir los logotipos de los clientes en la superficie del bote o la tapa (pegatinas o estampado en caliente). Eso no influye en el rendimiento.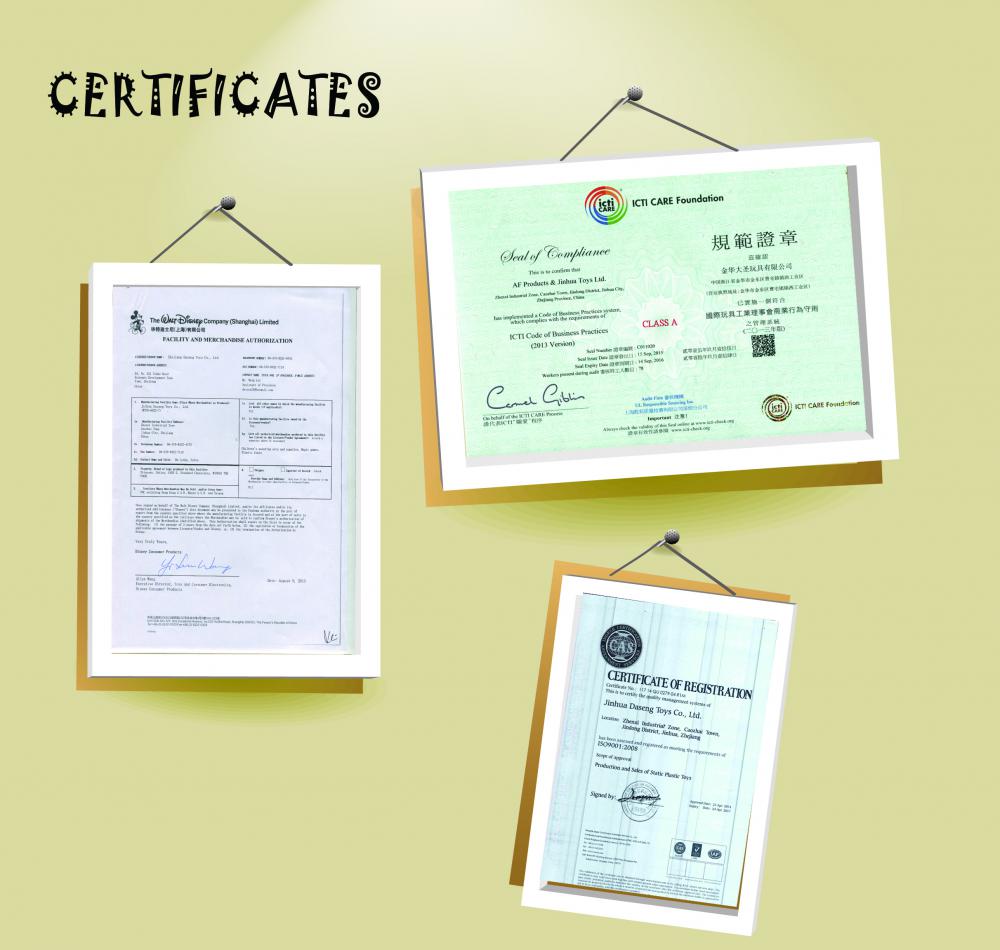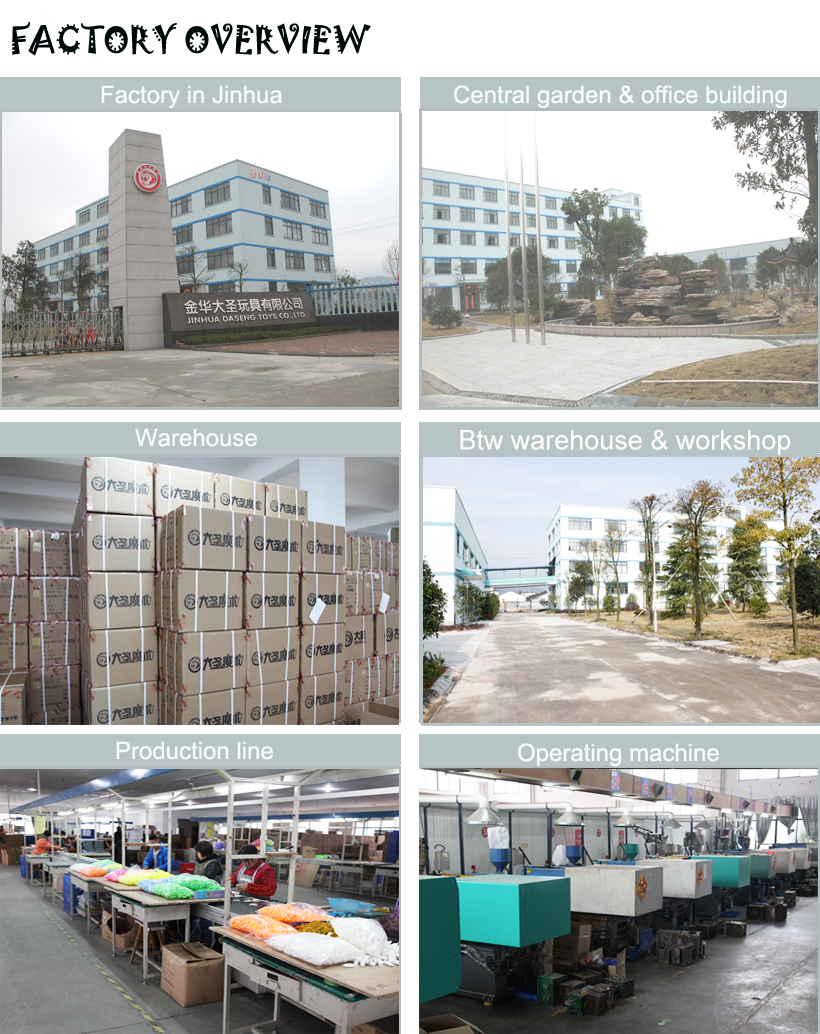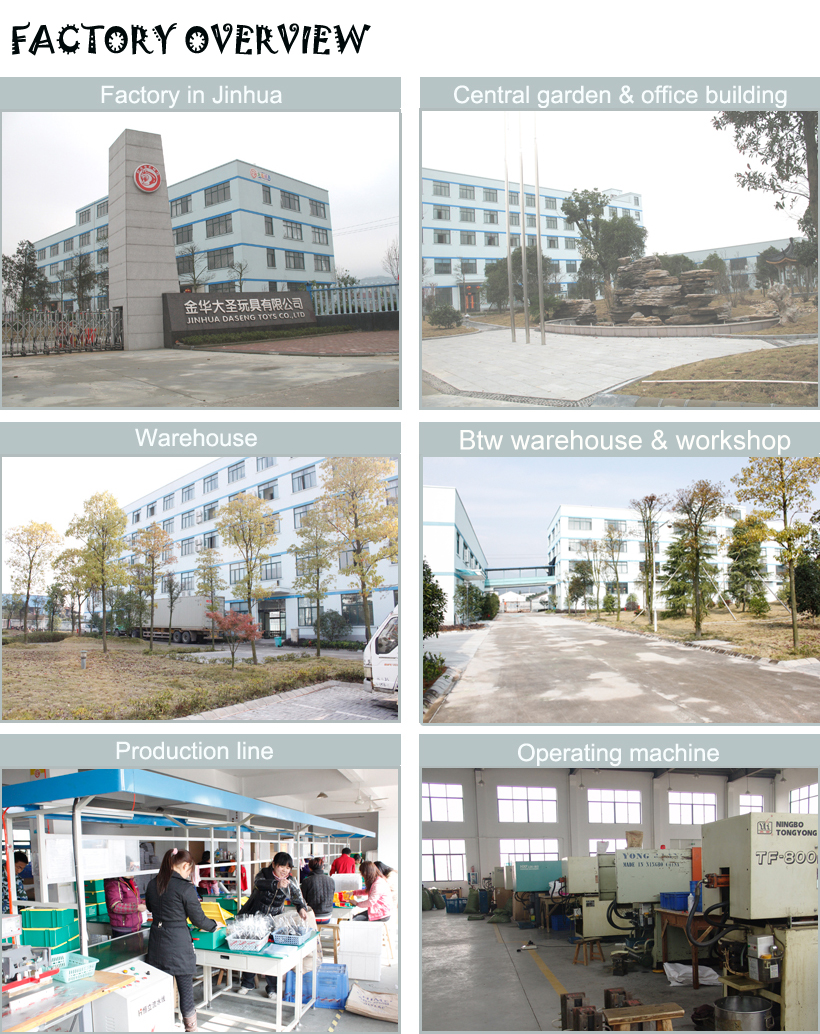 Grupos de Producto : Trucos de magia individuales > Trucos de dados